Jimmy's Backyard BBQ prides itself on providing delicious BBQ and homemade sides every day.
Our meats are hand rubbed and hickory smoked daily at each of our locations, and our delicious homemade side dishes are prepared daily in our kitchens.
Jimmy's provides all of your traditional favorites when it comes to BBQ, and also some items with a delicious twist!
Jimmy's has a "Mexi-Que" menu which consists of Burritos and Nachos made with our smoked meats, topped with your choice of a variety of fresh toppings and homemade salsas.
Jimmy's two signature sandwiches – the "Jimmy's Chin Dripper" and "Jimmy Boy"- are a must-try.
With our wide variety of selections we are sure that you will find something that you will enjoy.
Jimmy's Backyard BBQ has won multiple Rib Competitions, Sauce Competitions, and Restaurant Competitions across Ohio.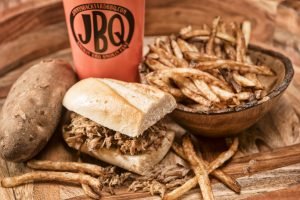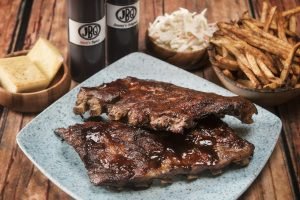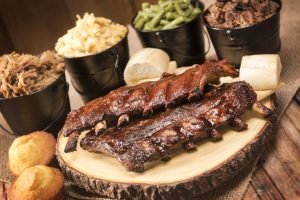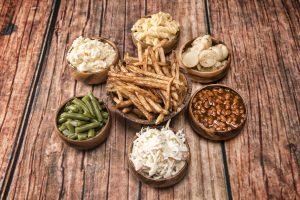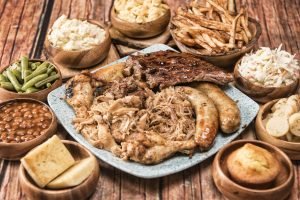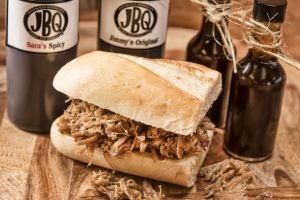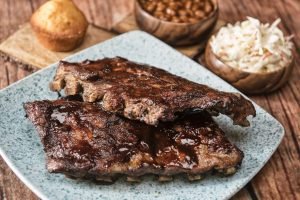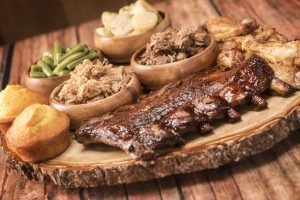 Click on the location nearest you to see our menu filled with Award Winning BBQ!